Madara (Lyrics)

~ Siraj-Ud-Daulah | Hindi Rap
Siraj-Ud-Daulah

the latest Rap Song is sung by Madara (Indian HipHop Rapper).

Siraj-Ud-Daulah Lyrics

given by Madara (Madara Lyrics). The music of "Siraj-Ud-Daulah" is produced by Resonare. Read the full lyrics to Siraj-Ud-Daulah Full Song here now. Latest Hindi Lyrics, Hindi Lyrics 2020, Hindi Song Lyrics 2020, Hindi Songs Lyrics, All Lyrics, Hindi Rap Song, Hindi Rap, Rap song lyrics, Hip-Hop song lyrics, Hip-hop, Rap, new Hindi Lyrics for here now available.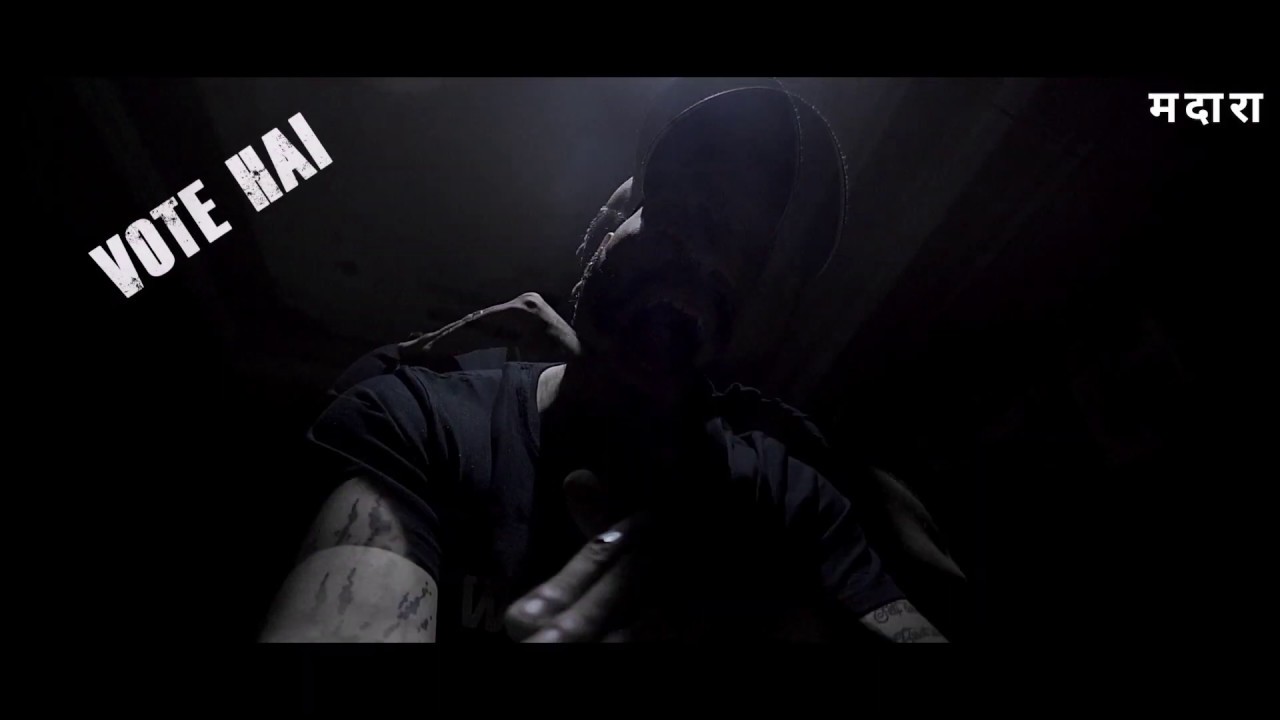 Song: Siraj-Ud-Daulah
Singer: Madara
Lyrics: Madara
Produced By Resonare
#Latest Hindi Songs 2020, #Hindi Songs 2020, #Hindi Song 2020, #Songs 2019, #New Hindi Songs 2019, #Latest Hindi Songs is 2020, #New Hindi Songs 2020
#Latest Rap Songs 2020, #Rap Songs 2020, #Rap Song 2020, #Hindi Rap Songs 2019, #New Rap Songs 2019, #Latest Rap Songs is 2020, #New Rap Songs 2020 #Hindi Rap
"Siraj-Ud-Daulah (Lyrics)"
************
Ayyash naujawaan mobile pe khelta taash hai
twitter pe chillata kyun ni hota yahan vikas
kaamchor kishor phone pe subah se bhor
aandolan main shaant, or facebook main shor (Ye koi baat hai)
haan!! dekh kisaan ki barbaadi ye
mantri tera mast ranveer ki shaadi main
or tu AC main betha or leta kehta life hai hard bro
coal mine main mare gaye kal 10 saal k bache 4 bro
ladkiyon k saath neta karte balaatkaar yahan
baap maanga insaaf to dete thane main dia maar or
tu padhta – likhta kuch nai karta, dekh k akhbar aahein bharta
sadta kar hai gulaami jiski timing 9 se 5 broooooooooo
jiski timing 9 se 5 bro…..
Notebandi main marne waale log kyun 100 se paar bata kaun jimmevar,
tu chup beitha hai kyun gawaar, kyonki marne waale nai the teri maa or tera baap
patrakaar bane saanp, abhishraap jaat paat
bandar baat ka samaaaj, battar kutton se insaan
karte hindu musalmaan, bikte TV ke dalaal or paison ka chakkar neta ke bataashe rahe chaat
yahan raja bole raat hai , mantri bole raat hai
santri bole raat hai , ye subah subah ki baat hai
yahan bhed leti mauj hai, gaaye deti vote hai
or jaat paat ki khaat pe badha pada vikaas hai
Yahan bache marte bhook se , or pathhar peete doodh
kyun patthar ka dar dikha ke ye pandat machate loot
majdoor dhoop main choor , maut bacchon ki huzoor
or tum ho chuke yun andhe mandir mazjid main choor (Haaan beta)
mandir kya karega, jab bimaar bache mar rahe
masjid kya karega, berojgaar bhookhe sad rahe
yahan kilkaari cheekh , maa ki mamta bani bheek
ye dharam ka aisa daur lage zindagi ki fees
or vo bhatkaate, kaaat khaate vande matram bol k
ladwate, marwate dharam k taraazu main tol k
baari aati ab chunaav kihoga aatankwadi hamla
fir bhool jaayenge sab ye pakisatan ko deke gaalihaan
haan kotha-e-siyasat, media to ek rakhel hai
RDX kaise aaya to daal denge tujhe jail main
or gaaye le rahi aaj kal chunaavo main bhi hissa hai
bhagwaan ban chuke yahan pe bus chunaavi kissa hai
Yahan raja bole raat hai , mantri bole raat hai
santri bole raat hai , ye subah subah ki baat hai
yahan bhed leti mauj hai, gaaye deti vote hai or
jaat paat ki khaat pe badha pada vikaas hai
************
Also See:
#Latest Hindi Songs 2020, #Hindi Songs 2020, #Hindi Song 2020, #Songs 2019, #New Hindi Songs 2019, #Latest Hindi Songs is 2020, #New Hindi Songs 2020
#Latest Rap Songs 2020, #Rap Songs 2020, #Rap Song 2020, #Hindi Rap Songs 2019, #New Rap Songs 2019, #Latest Rap Songs is 2020, #New Rap Songs 2020 #Hindi Rap